Medical supply company in Florida runs SAP Business One Software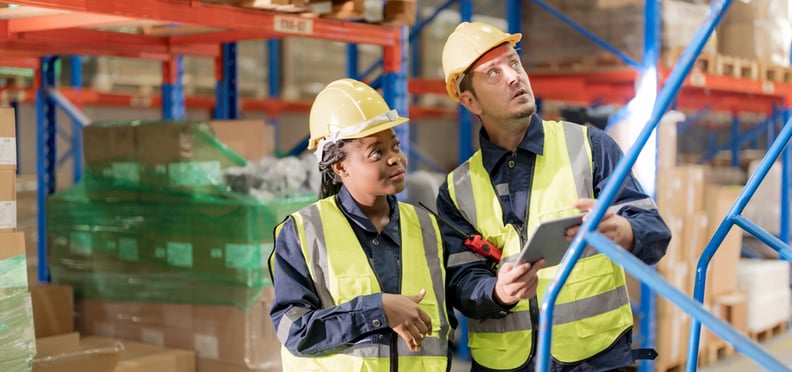 Medical Technologies Innovators, Inc., a wholesale distribution of medical supplies company based in Miami, Florida.
Efficiency and accuracy in a highly regulated industry with SAP Business One
Medical Technologies Innovators, Inc. was founded in 2009. The Company's line of business includes the wholesale distribution of medical supplies to Central and South America for certain US, European and Asian manufacturers.
They become the LATAM logistics and purchasing hub for their customers.

To provide control and accuracy in the purchasing and processing of the product, MTI needed a solution for all of its processes that would support growth and promote transparency within its distribution chain.
Challenges and Opportunities
Highly regulated market in Latin American countries

Need for accuracy and efficiency

A lot of manual work and manual data entry

Each country they ship to has different regulations and require different documentation.
Why SAP Business One and Consensus International
Consensus was able to customize exactly what we needed; they are part of our team

Consensus made our lives a lot easier

SAP Business One provides faster and more accurate information

SAP Business One was the opportunity to transition from manual and a lot of man-hours to simplification, proper documentation, proper information, and peace of mind.
After: Value-Driven Results
Able to meet complex documentation requirements

A streamlined purchasing, picking, and packing eliminating the need for heavy manual work

Optimized processes- Unloading a full container load went from 3 days to 2 hours.
Consensus International is an SAP Gold Partner that sells, implements, trains, and supports its customers on SAP Business One from its offices in Florida, Texas and Massachusetts.