Free online eLearning for SAP Business One users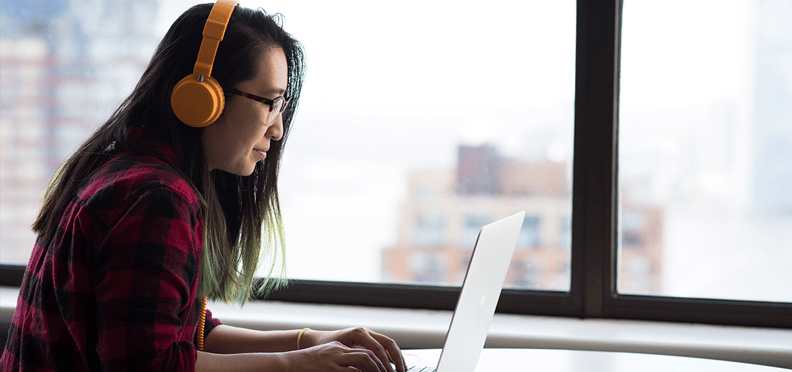 SAP Business One ERP is a single, affordable solution for managing your entire company – including financials, sales, customer relationships, and operations. It is designed specifically for small to midsize business.
Who needs eLearning for SAP Business One?
You are in the process of implementing SAP Business One.
You lead a team and have new employees that need to use the system.
You want to become an SAP Business One consultant.


Free online e-learning for SAP Business One: options available
SAP Business One Academy on SAP Learning Hub – Open to everyone
Access SAP Business One training on the SAP Learning Hub. Available course materials include presentations, case studies, and quizzes on a wide range of SAP Business One topics.
Open to everyone including SAP customers and prospects.
If you have never accessed the Learning Hub before, we recommend you read this step-by-step guide!
SAP Learning Journeys – SAP Business One – 10.0 Implementation
SAP Learning Journeys are visual guides, designed to help you complete the learning path for your SAP solution.
Learn how to implement, configure, and customize SAP Business One 10. Expand your skills here.
Ensure you are logged in to the SAP Learning Hub to be able to access content in Learning Journeys.
More from Consensus International – Your SAP Business One Partner in USA
A good day at work for any Consensus International employee is when we can make a change, no matter how big or small, in an SAP Business One user's work life, for the better.
That is the reason why we have created the following content: