SAP Business One Keyboard Shortcuts
Are you ready to master your keyboard?
We want to help you complete your tasks faster when using SAP Business One. That is why we have carefully selected the best Keyboard shortcuts available in SAP Business One that can help accelerate your efficiency in this new year.
You might want to keep a copy of this appendix near your keyboard for easy reference while you memorize the keyboard shortcuts.
Below is a list of general and module-specific shortcuts.
SAP Business One General Keyboard Shortcuts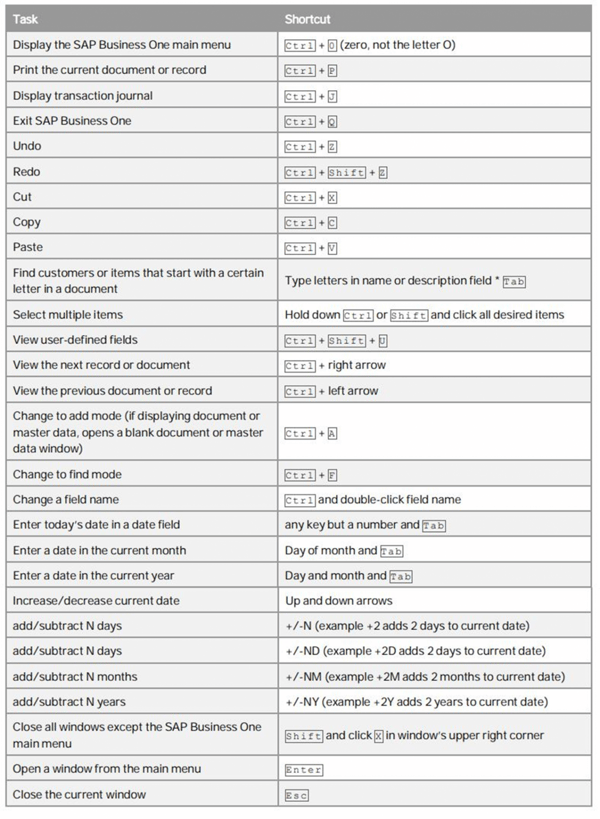 Table Shortcuts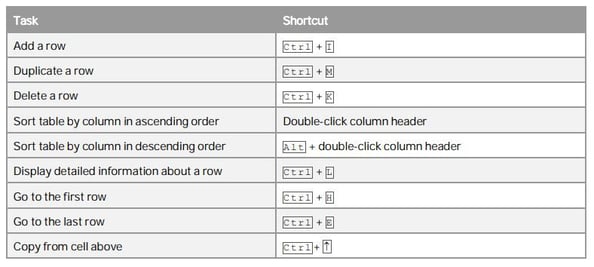 Shortcuts in Sales and Purchasing Documents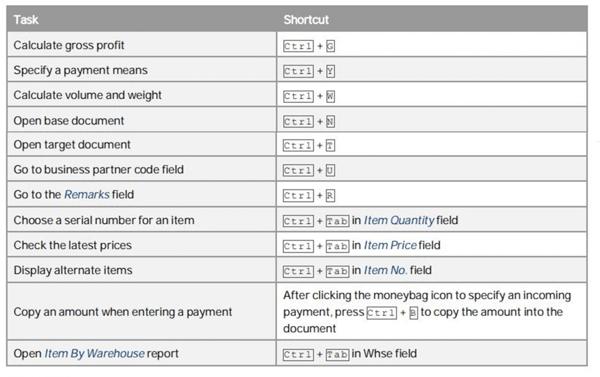 Consensus International is an SAP Gold Partner that sells, implements, trains and supports its customers on SAP Business One from its offices in Florida, Texas, and Massachusetts.