SAP Business One for a Wholesale Tile Company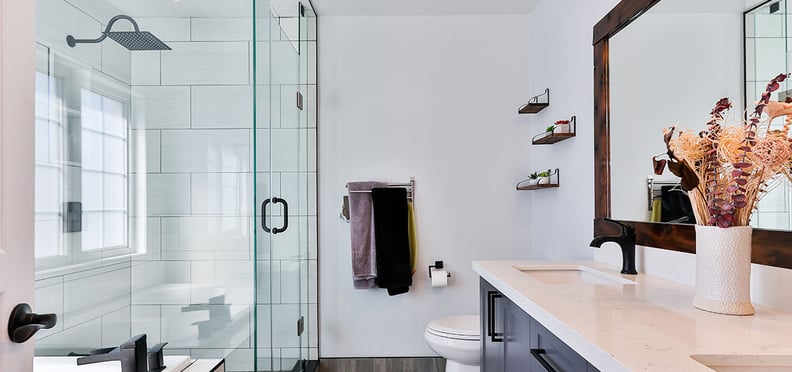 Iberia Tiles, a South Florida's tile distributors.
Over the past 40 years, Iberia Tiles has provided the South Florida market with design options for the fines surfaces.
The company holds exclusive distribution rights for some of the most outstanding Italian and Spanish porcelain collections.
Before: Challenges and Opportunities
Sister company in Venezuela, Keops, already successful in implementing SAP Business One.

QuickBooks was unable to handle the needs of inventory management.

Complexities of natural stone multi-batches with varying specifications required a software that was able to manage this.
Why SAP Business One and Consensus
There are a lot of functionalities in SAP Business One and it is also flexible to connect with Add-ons to adjust to the company's needs.

SAP Business One offers licenses structured on-demand with pretty good value and the possibility to scale them up.

Consensus is a reliable partner, convincing, and always there to help us improve and get the best out of the system. With them, every month or two we learn more about the software.



After: Value-Driven Results
Optimized oversight and operations management

Reliable, robust, and real-time data on goods receipt, warehouse operations and shipping

Automated reports

Streamlined operations with less staff required

Ability to work from any device at any time, 24/7

Management of complexities of natural stone multi-batches with varying specifications




"We have plans to expand and open more stores and in our strategic plans for the future both SAP Business One and Consensus play a key role."

More about Iberia Tiles
Iberia Tiles was founded in August 1979. In 1986, the company opened a showroom in Coral Gables (4221 Ponce De Leon Boulevard), three years later Iberia Tiles moved to its present headquarters at 2975 NW 77th Avenue in Miami amounting to almost 80,000 square feet of total space.
They have built a reputation for having the highest quality finishes with endless design options relating to porcelain, stone, mosaics, and slabs.
Learn more about this company by visiting their website and exploring all that they have to offer: https://www.iberiatiles.com
Consensus International is an SAP Gold Partner that sells, implements, trains, and supports its customers on SAP Business One from its offices in Florida, Texas and Massachusetts.