Journal Vouchers in SAP Business One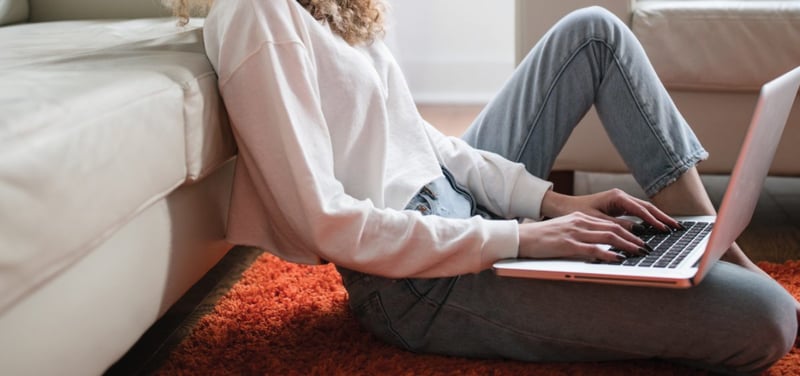 Journal vouchers in SAP Business One help you to create journal entries as drafts first, edit and post them later.
What is a Journal Entry Voucher?
A journal voucher is a draft stage document that creates no values in the general ledger. At this stage, the journal voucher can be checked and completed and then recorded. The input template is identical to that of the Journal Entry window.
The main difference between a journal voucher and a journal entry is that with a journal voucher you can use it to record accounting transactions while journal entries directly affect the general ledger. This is useful when you have entries with many lines that you want to save during the process before the journal entry is completed.
Our SAP Business One team at Consensus prepared this video that addresses the following:
Journal Entry vs. Journal Voucher
Main differences and when to use them
How to add a new Journal Voucher
Adding Entries to existing Journal Entries
Posting Journal Vouchers
Deleting Entries from Journal Vouchers
Removing Journal Vouchers
The Journal Voucher Window
Working with Journal Vouchers in SAP Business One
Consensus International is an SAP Gold Partner that sells, implements, trains and supports its customers on SAP Business One from its offices in Florida, Texas, and Massachusetts.