How can SAP Business One Be Beneficial for Your Business Growth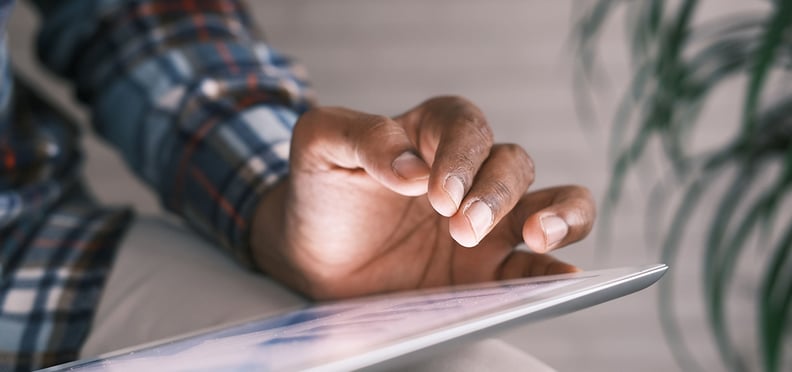 Trusted by 80.000 SMEs in over 150 countries, SAP Business One has been a long-time favorite of smaller firms and subsidiaries of large enterprises. Need to understand the importance of this ERP for your business? In this article, we will discuss how can SAP Business One be beneficial for your business growth.
Before moving forward, let us answer the most common question we've heard over and over again.
Can a small business use SAP?
If you think you need thousands of employees or billions in revenue, we are glad to say that is not the case.
SAP offers a dedicated ERP for the needs and budget of small and growing midsize businesses called SAP Business One that helps you streamline key processes from accounting and financials, purchasing, inventory, sales and customer relationships, and project management, to operations and human resources – all in one single system.
Whether you are running a small or midsize enterprise, implementing SAP Business One can prove to be a major positive turnaround.
As one of the top SAP Business One partners in USA, Consensus International knows the system inside out.
Here are some of the benefits you can expect after implementing SAP Business One in your business
SAP Business One help you make growth simple, capture all your critical business information in one single system and remove the frustrations of handling day-to-day operational details and give everyone the information they need to get the job done.
Moreover, your entire business runs more smoothly by touching all business areas resulting in departmental collaboration within your organization.
Also, you can understand exactly how you're performing today and how you can grow in the future and reach new customers maximize efficiency and drive profitable growth without breaking the bank.
SAP Business One allows you to adapt to market changes and anticipate business trends.
What's more, your employees can start using it from day one. As your business grows, you can customize and extend SAP Business One to meet your evolving needs.
In addition, SAP Business One is a flexible solution that can be integrated with third-party solutions that extend the capabilities of the system.
Last, en because every business is different, SAP Business One is designed with flexibility in mind. Whether it's deployed on premise or in the cloud, you can access Business One at anytime, anywhere via any mobile device.
SAP Business One runs on both the SAP HANA® and Microsoft SQL server platforms, you can choose the one that suits your business best.
Reasons to move to SAP Business One
Random spreadsheets, multiple systems that don't talk to each other at all, disparate sets of data, multiple locations/countries, and no control over your operations, are all signals that it is time to go digital.
Here are the TOP 5 reasons to move to SAP Business One:
You want to make the right business decisions at the right time, with real-time access to information
You need to automate your business processes, to increase productivity
You are a fast-growing company, and your needs are outpacing your current system capabilities
You need to put best-practice processes in place, as your business grows
You are expanding into new markets, and you need business software that will enable you, not hinder you.
Conclusion:
There are literally hundreds of ERP systems to choose from, with a wide range of capabilities, strengths, weaknesses, applicability, and price.
Make sure to work with an experienced partner who understands your industry, business and needs. SAP Business One is sold exclusively through SAP Business One partners, like Consensus International.
Please contact us to guide you from the evaluation process to the implementation and beyond.
Consensus International is an SAP Gold Partner that sells, implements, trains, and supports its customers on SAP Business One from its offices in Florida, Texas and Massachusetts.
If you are evaluating SAP Business One, get in touch with us.