Fixed Assets in SAP Business One Part 2/2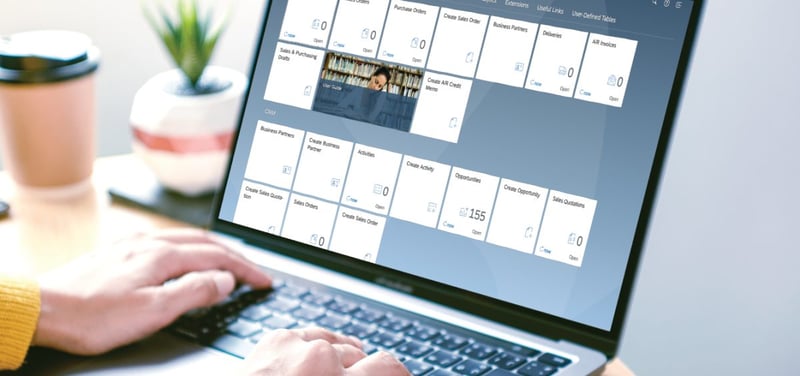 From Excel chaos to centralized, systematic asset control in SAP B1- Part 2
Recap
In our first part of this blog series Fixed Assets in SAP Business One we addressed: how to set up the Fixed Asset functionality in SAP B1, how to create the GL account determination, depreciation areas, types and class setup functionality and additional attribute groups for fixed assets.
In this blog, our focus will be around the following areas:
Fixed Asset Master Data Management
How to capitalize and Asset
How to run a Depreciation
Fixed Asset Reporting
As mentioned in the first part of this blog, Fixed Asset module in SAP Business One is the solution for those accountants that are still using Excel sheets to calculate monthly/yearly depreciation and amortization figures for the company.
With proper configuration on the company Fixed assets (tangible and intangible assets), the system will run and post the depreciation accordingly, and the finance team will have access to historical data even though, the asset is 100% depreciated.
Also, the finance team will have the opportunity to run internal depreciations for internal reporting, without posting it to the General Ledger.
Fixed Assets in SAP Business One Part 2
Consensus International is an SAP Gold Partner that sells, implements, trains and supports its customers on SAP Business One from its offices in Florida, Texas, and Massachusetts.