Easy Bank Payment runs in SAP Business One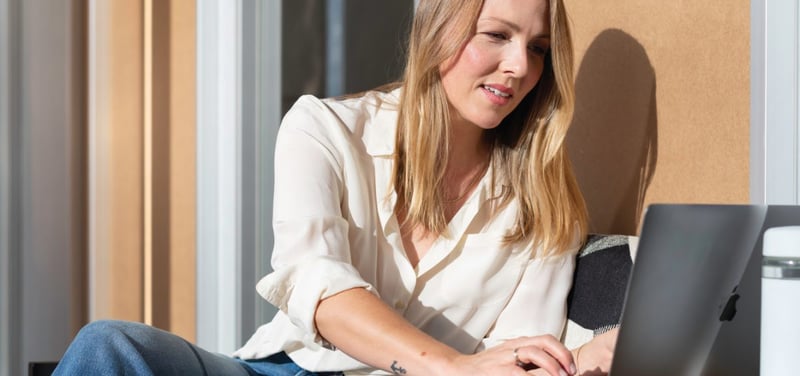 Every organization has a group of monotonous, time-consuming tasks which make the user's lives more complicated.
Talking about payments, how would you like to avoid double data entry when making payments through ACH? In this blog we are providing you simple ways for easy bank payments in SAP Business One that will simplify your user's life and let them focus on the more important activities.
Learn how to generate NACHA files directly from SAP Business One, creating batch outgoing payments in the system that you later update to your Bank Portal without having to re-type the information.
A NACHA file is a set of instructions that triggers a batch of ACH payments as soon as it is uploaded into a bank portal. NACHA file format is the protocol for structuring those instructions in a way that successfully initiates the payments.
This webinar addresses the following:
Setting up SAP Business One to generate NACHA files
How to create the payments in SAP Business One
How to get the NACHA file to upload to your bank.
Generation of NACHA files for easy bank payments in SAP Business One
Consensus International is an SAP Gold Partner that sells, implements, trains and supports its customers on SAP Business One from its offices in Florida, Texas, and Massachusetts.